Parent Expo
Thursday, April 5, 2018
5:00 p.m. - 7:00 p.m.
Carter - Parramore Academy Celebrates
January 22 - 26, 2018
Theme: "Finding Yourself Through Literature"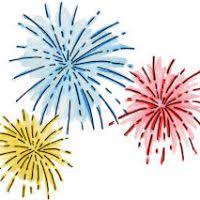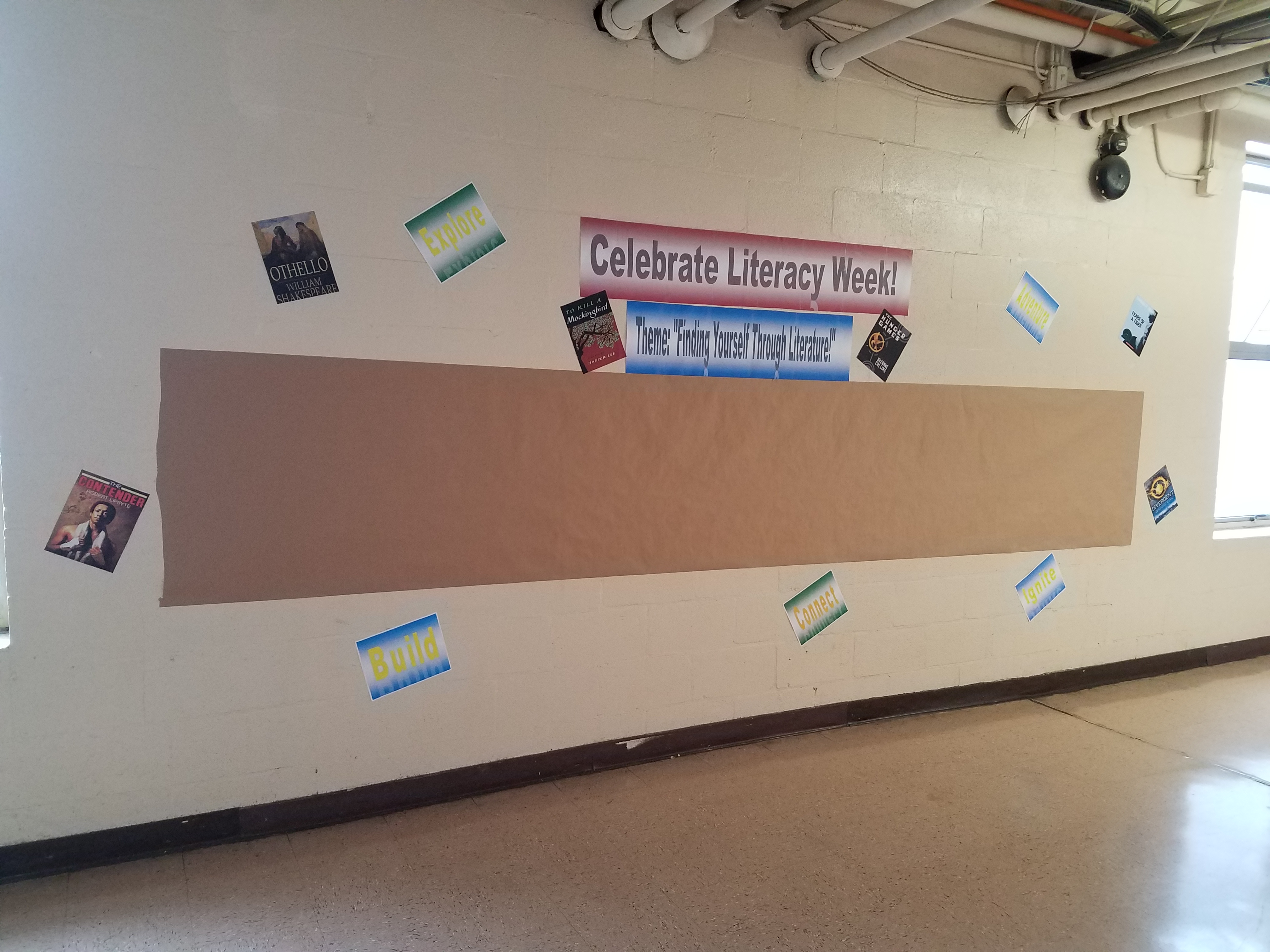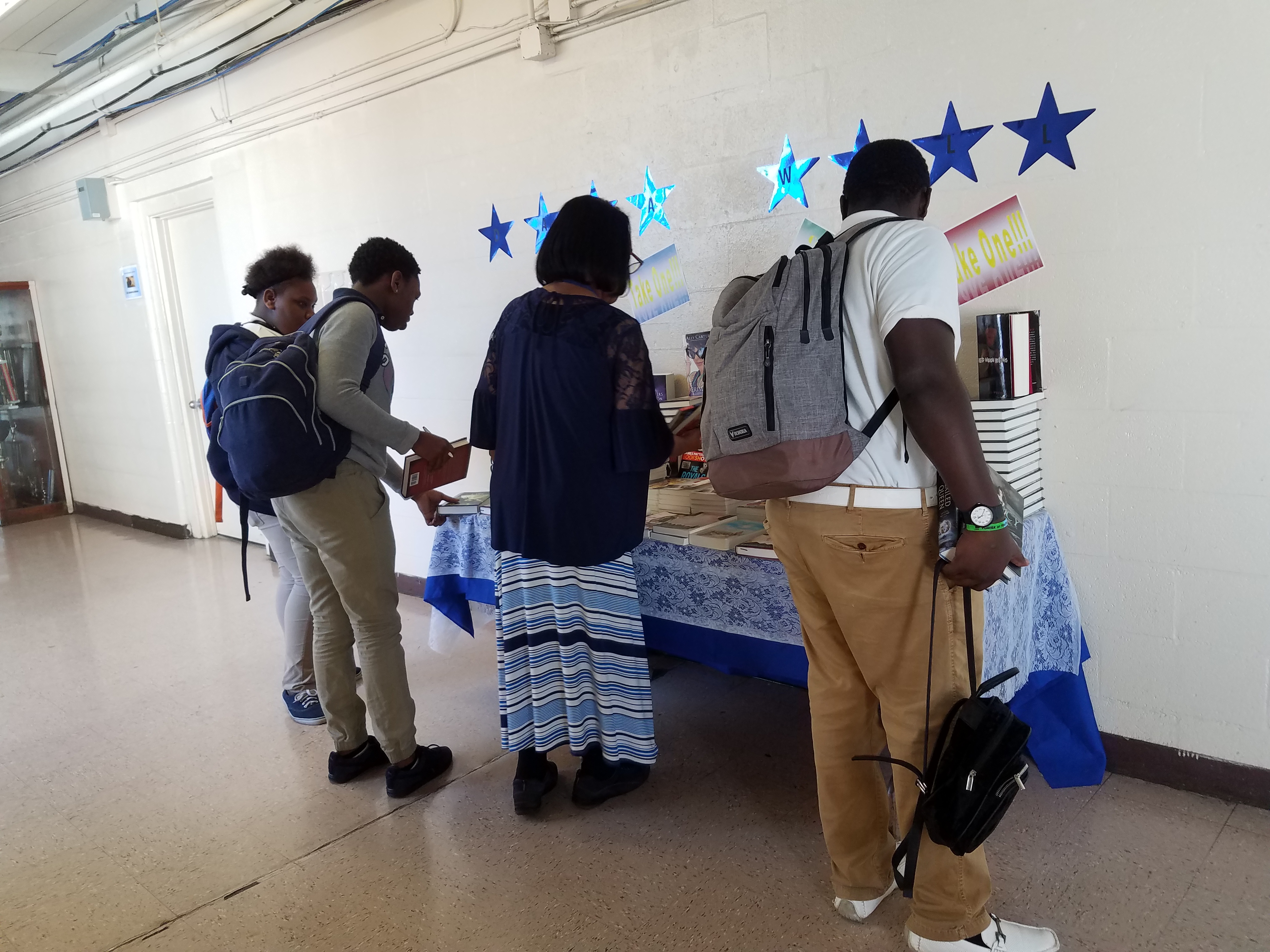 Free Book Take Aways.....Readers are Leaders!!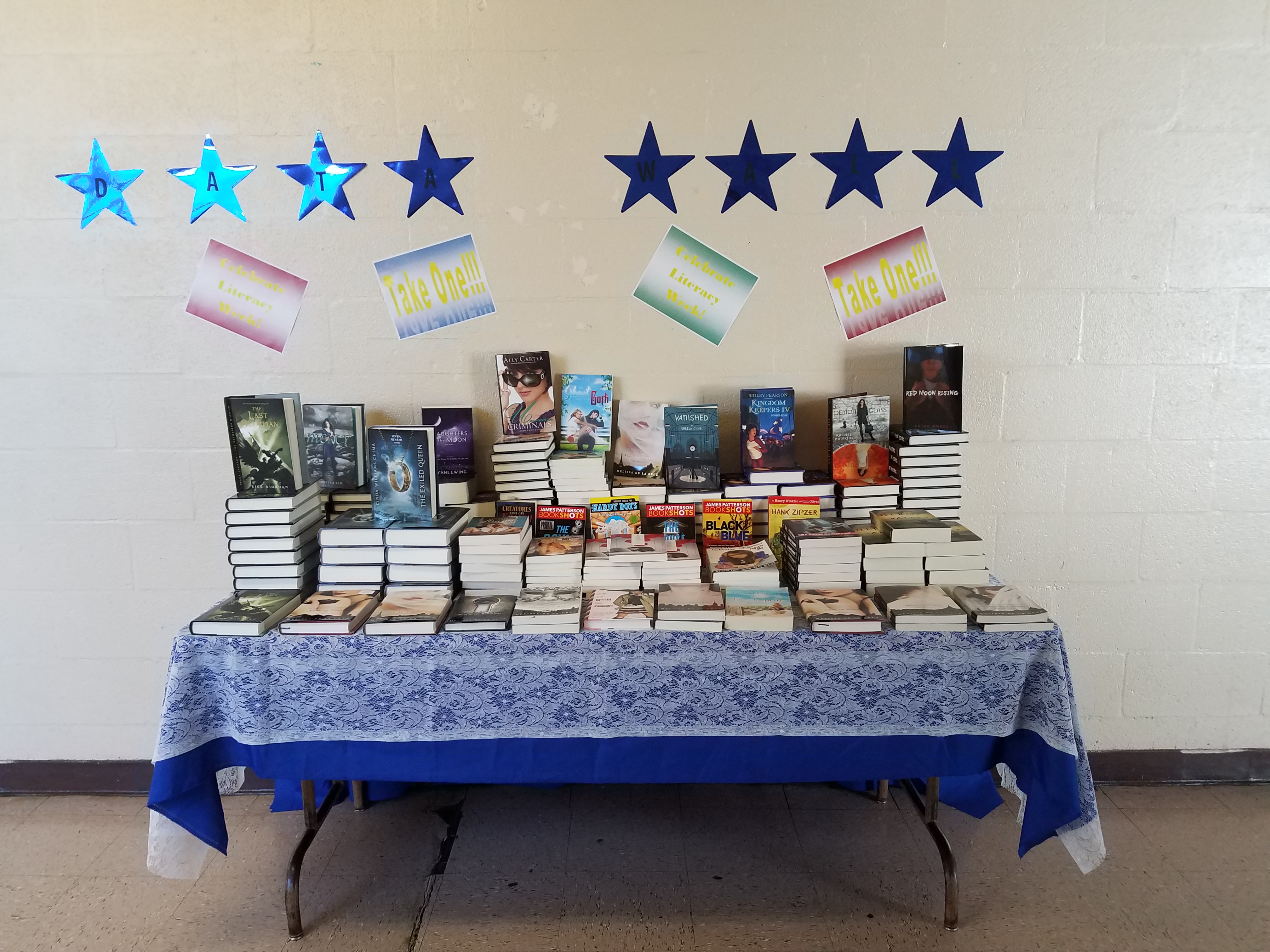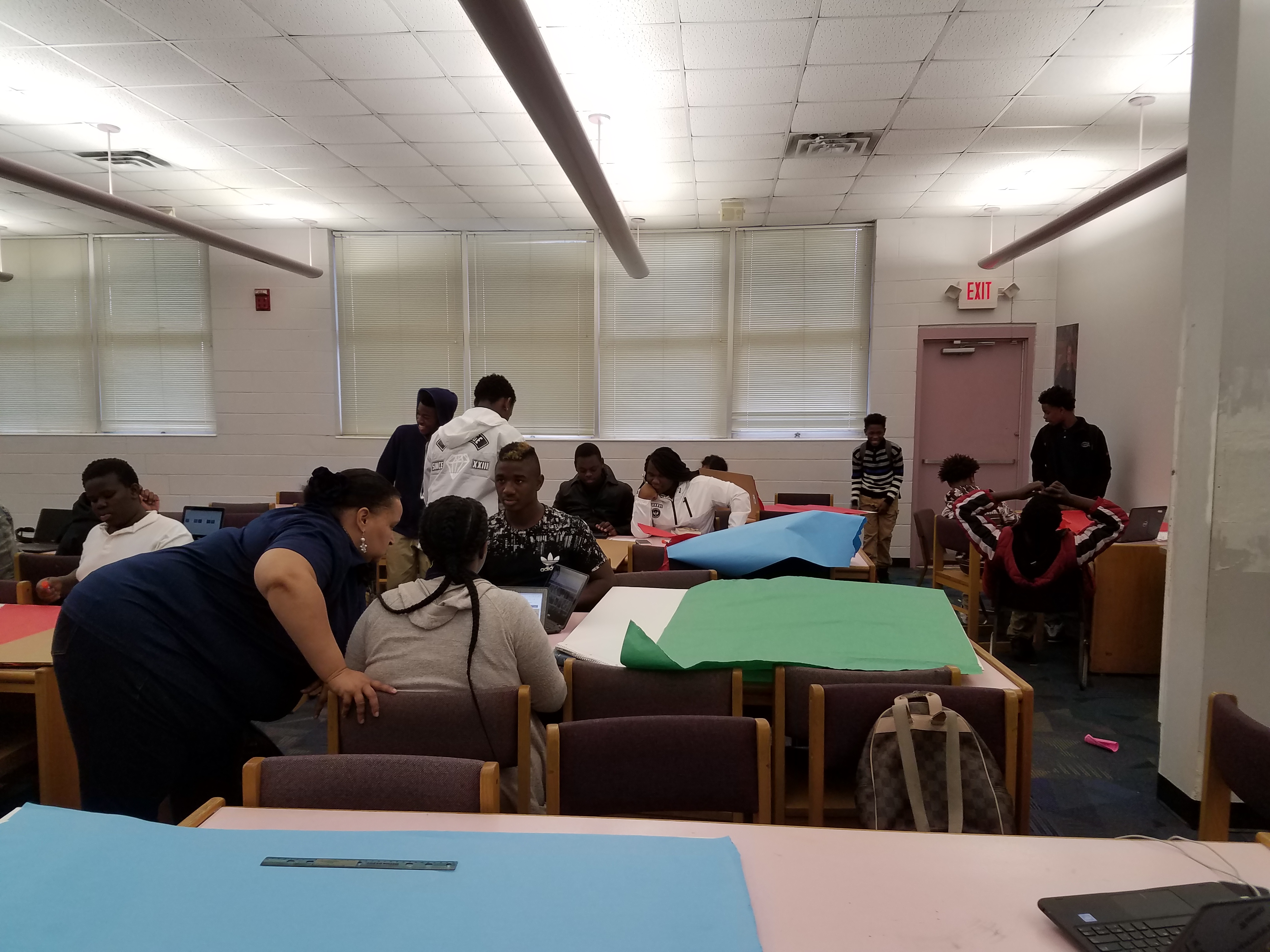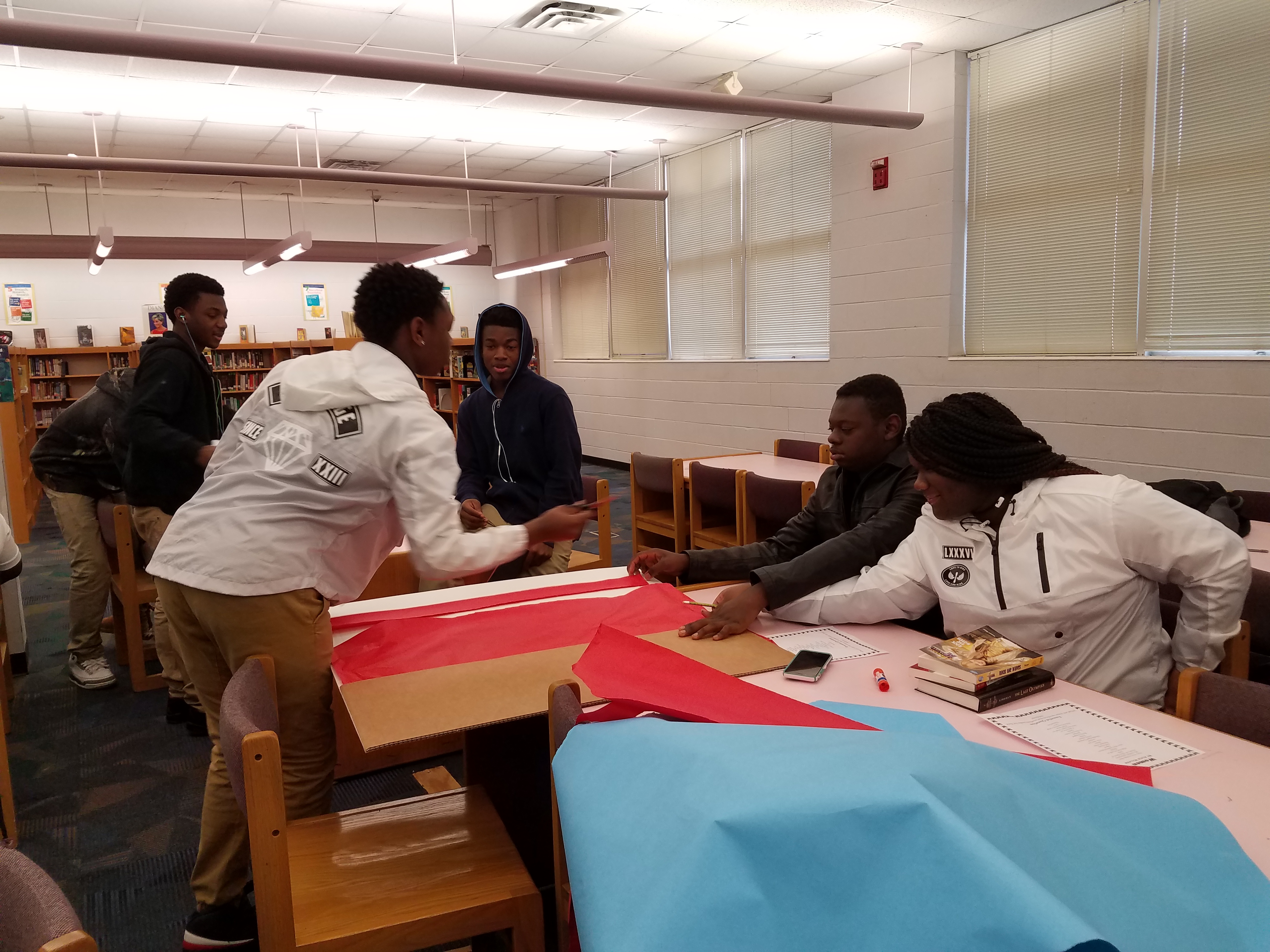 Poster Board Preparations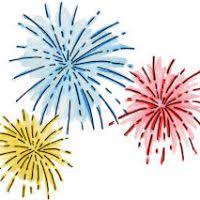 Literacy Week Poster Board Contest
The Winner is!!!!

Mrs. Walker's Class
It's A Poetic Connection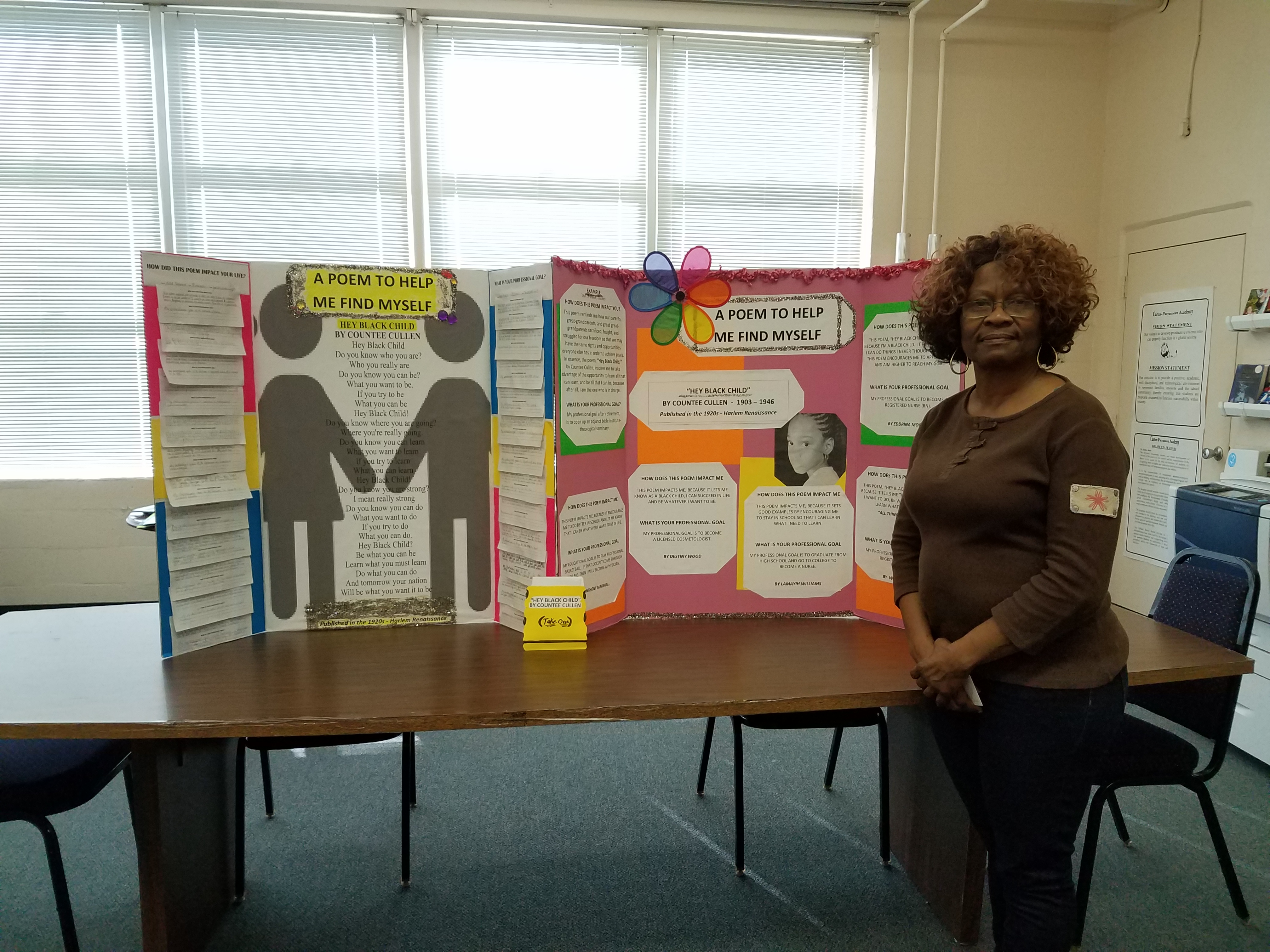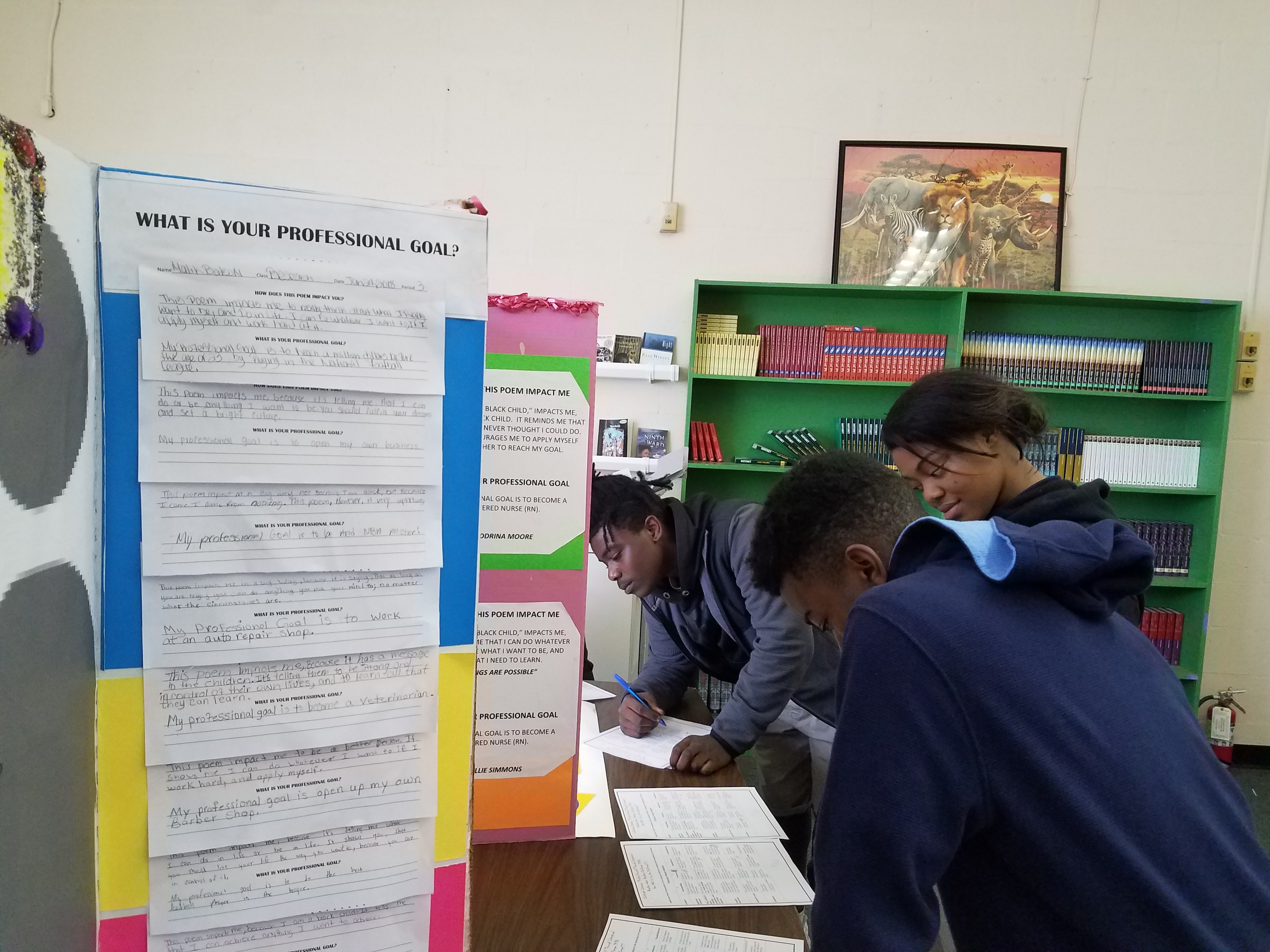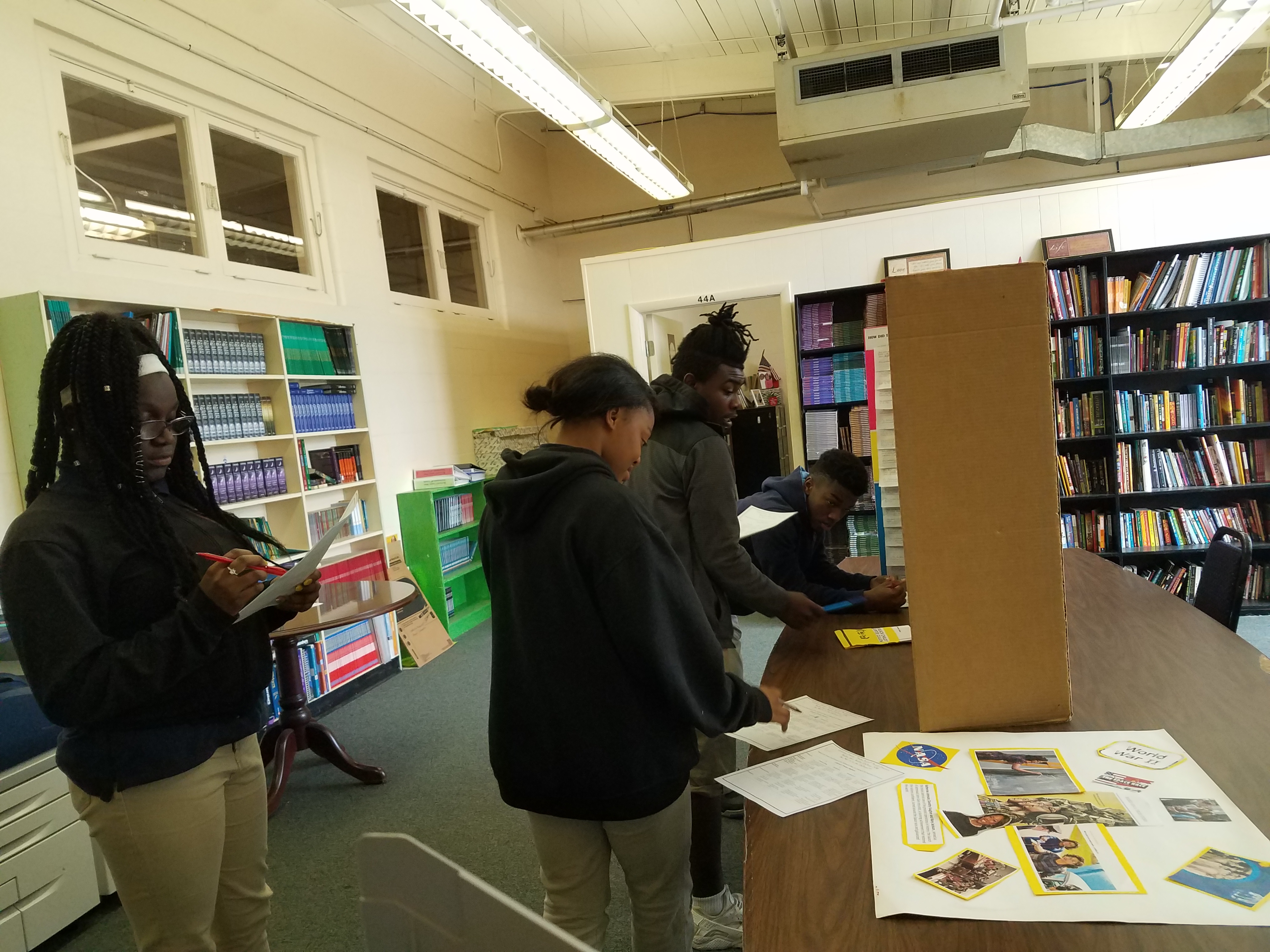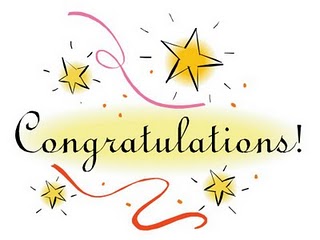 CPA Selects the Best Among the Best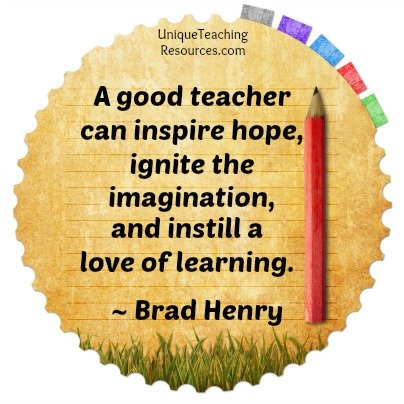 Rooooooaring Congratulations to our outstanding employees of the year!
Teacher of the Year
Mr. Edgar Griffin
Rookie of the Year

Mrs. Angel Arnold
School Related Employee of the Year
Mrs. Demetrice Robinson
May you continue to Educate and Inspire the students of CPA