850-627-6030 ext. 2421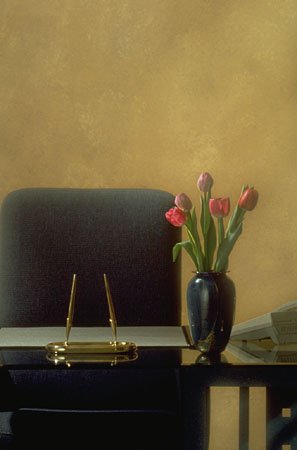 Greetings my name is Shereka Hutley, I was born and raised in Quincy, Florida. I was educated in the Gadsden County School District. I advanced my knowledge in fields of funeral service management, criminal justice, and educational leadership. I started in the school system as a substitute teacher and instantly knew that was my place of professionalism. Being in the educational system is very gratifying to me because I get to see life through a child's eye. After receiving my bachelor's degree from Florida State University, I became full time as a behavior specialist in the Gadsden County School District. I also hold a Master's Degree in Educational Leadership from Grand Canyon University. I'm currently a doctoral candidate at Grand Canyon University. My purpose is to open doors for others and make a positive impact in the world. Education is imperative and an obligation that I must grasp to better my future and others to come. I 'm eternally grateful for this opportunity. Knowledge is always the key and knowing that every stakeholder must be apart of the learning environment unlocks the doors to success.
"The true test of character is not how much we know how to do but how we behave when we don't know what to do."
Click here to see our community services: